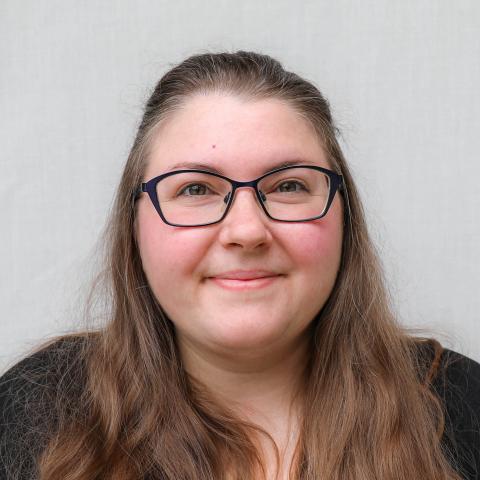 +44 (0) 20 3108 8011
Laura Allum
HR Administration Manager
+44 (0) 20 3108 8011
Laura Allum is HR Administration Manager for the Sainsbury Wellcome Centre. She provides specialist support with employee relations issues, relocation, organisational planning and immigration compliance; facilitates operational HR administration related to pay and contractual employment status and the administration of student fees and stipends; and oversees staff and student recruitment.  She leads on the onboarding of staff and students, from induction through probation to regular appraisal, acts as the first point of contact for all HR-related staffing queries, and provides support and advice to staff and students.  
Laura is also the co-Lead of the UCL HR Community of Practice, which brings together colleagues responsible for the delivery of HR activities across UCL to work collaboratively to share best practice HR and find innovative solutions to HR problems at an institutional level. 
Prior to joining SWC Laura worked as Recruitment and Operations Manager for SOAS, and has previously worked in HR generalist roles in the UCL Faculty of Laws and central UCL HR Division, as well as working in a specialist recruitment role at the British Council.  She is an Associate Member of the Chartered Institute of Personnel and Development.