Klara Olofsdotter Otis Wins Active Student Partnership Award
18 June 2020
**If you're attending #FENS2020 be sure to stop by the NENS Graduate School Fair on 14 July from 9:30 to 10:30 AM BST to see our poster on the SWC PhD programme and chat with Klara!**
In June Klara Olofsdotter Otis, our PhD Programme Coordinator, won a Student Choice Award for Active Student Partnership at UCL's 2020 Education Awards. Klara has been instrumental in establishing the SWC's PhD programme and working with students to make sure it's constantly improving. A neuroscientist in her own right, Klara's passion for the discipline and commitment to fostering a positive learning environment for everyone at the SWC make her a deserving recipient of this award.
Klara's interest in nature and biology started during her childhood in a small village on the Swedish coast. She was first exposed to neuroscience at the University of Montreal in Canada, where she did an exchange year during her master's programme. "I found the topic exciting and the whole systematic process of approaching a problem appealing," she says. When she learned about a new neuroscience doctoral programme in Sweden she applied right away.
After completing her PhD, Klara went to Kelsey Martin's lab at University of California in Los Angeles, where she first worked as a postdoc and then as a researcher and laboratory manager. Her experiences there are part of what inspired her to take on the role of PhD Programme Coordinator at the Sainsbury Wellcome Centre. "I wanted to make use of my experience working as a PhD student and with PhD students," she explains.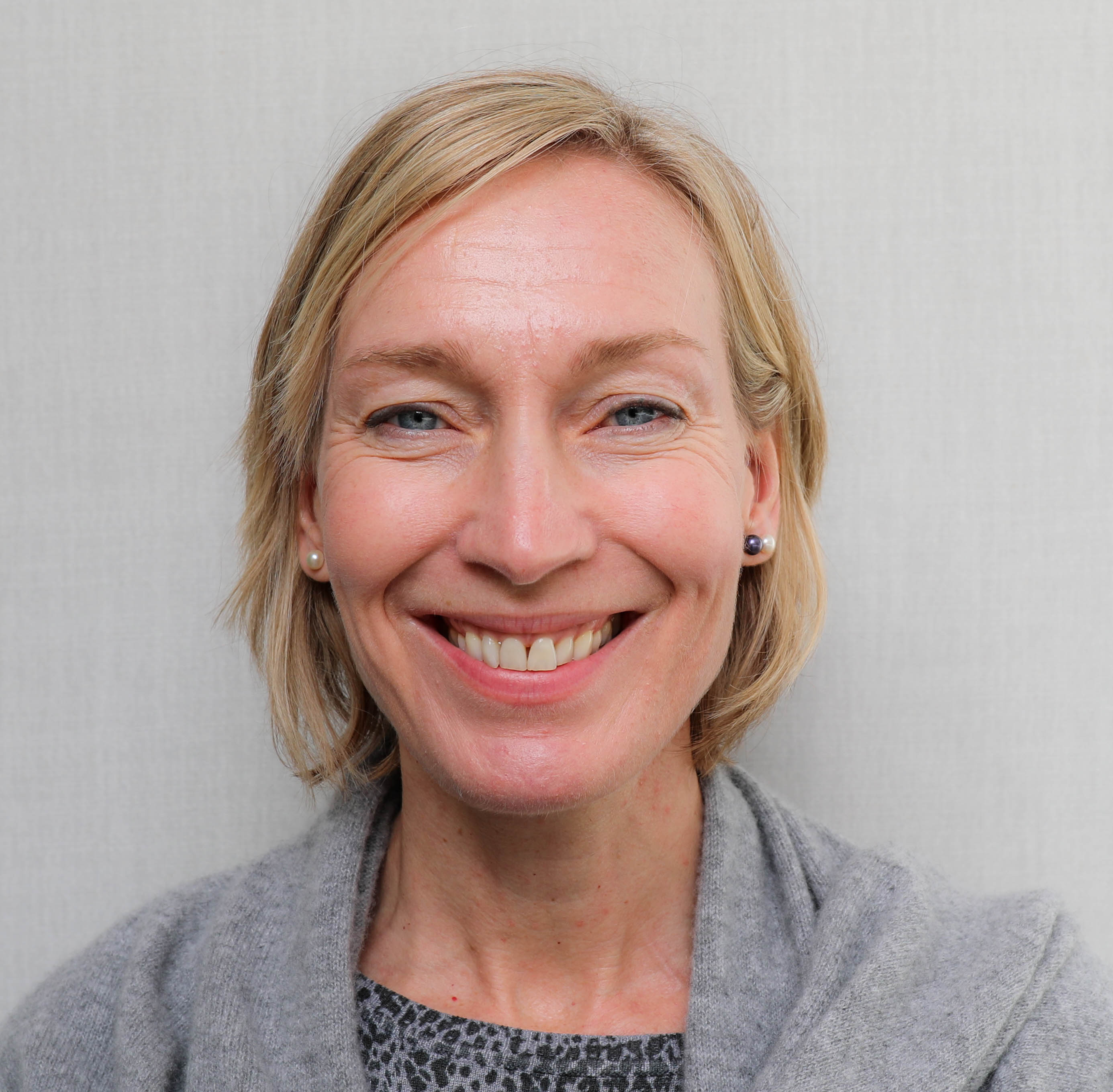 The prospect of being involved with a new PhD programme was exciting to Klara, and she has shaped it around the students. "The 'learning organisations' concept is interesting to me, and I believe programmes trying to evolve in response to the experience of those involved are more likely to be useful and successful. Our students were very active partners in shaping the programme even before I joined the centre and continue to be an amazing positive force for continued development."
Klara's commitment to working with students has not gone unnoticed. Zane Mitrevica, a PhD student at the Sainsbury Wellcome Centre, says "her attentiveness, kindness, enthusiasm, and highly respectful attitude towards all students is what has made the SWC PhD programme evolve into one of best PhD programmes in systems neuroscience out there over such a small number of years. There is no doubt that Klara cares deeply about students having the best possible experience, even when it comes to small details like bringing pizzas to first years' journal clubs to make the atmosphere less formal."
On winning the award, Klara said, "this is a win for everybody who is involved with our programme, which is basically the whole Sainsbury Wellcome Centre. We have amazing faculty, supporting staff, fantastic postdocs and researchers who are involved with the programme, and, of course, amazing students who take a really active role in thinking about what could be made better, what needs to be done, and being really ready to get in there."
Do you want to join the SWC as a PhD student? Sign up to our PhD alert to be the first to hear when applications for the 2021 academic year open.