Entry Requirements
We are looking for candidates with a keen interest in neuroscience, coupled with an undergraduate degree in a relevant field (for example Neuroscience, Life Sciences, Medicine, Psychology, Physics, Maths or Computer Science) at a minimum of upper second-class UK Bachelor's level or overseas equivalent.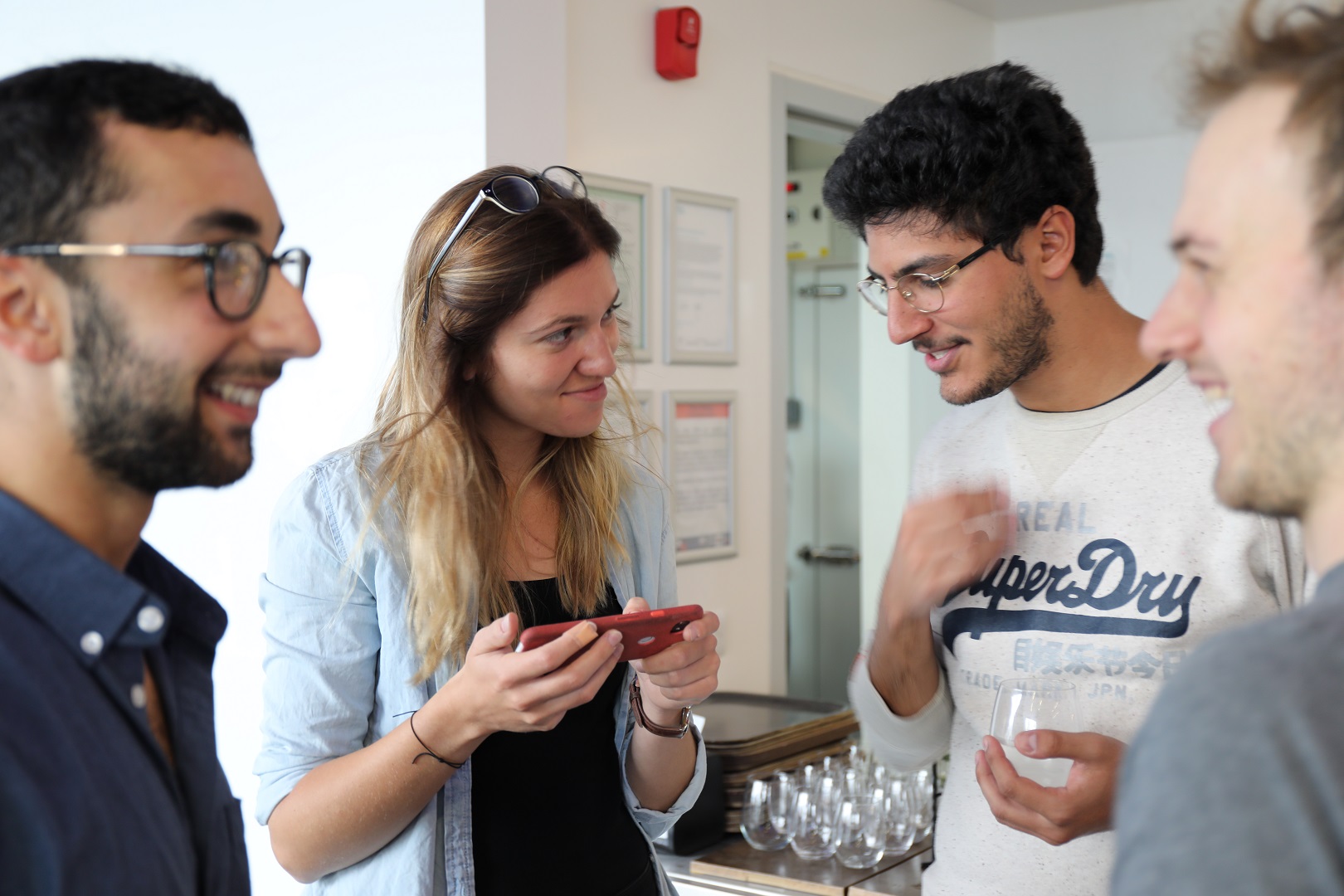 How to apply
Applications for 2019 are now closed; applications for 2020 open in September 2019. Please sign up for our PhD alert to receive updates.
To apply, visit UCL's applications page, select the Sainsbury Wellcome Centre as the department, and click the 'Apply now' button corresponding to the programme code RRDSWCSING01 and the upcoming academic year.
Please complete the online application form and upload:
A current CV;
Transcripts or qualification certificates and, if available, GRE scores;
A 1,000 word essay focusing on what you see as a key, unanswered question in neuroscience. Please discuss why you are interested in this question, how you would approach its solution, and what impact finding a solution would have for our understanding of the brain.
Please ensure your given referees are able to provide a reference by the deadline.
We will use the email address given in your application for correspondence so make sure that you will still have access to it at the start of the next academic year.
FAQ
Your 1000-word essay can be uploaded under 'personal statement'.
The 1000-word essay serves as both personal statement and research statement. It is not necessary to upload a separate research statement.
You may include illustrations in your essay if it adds clarity.
Literature references are not included in the 1000-word cap.
You do not need name a supervisor on the application form - students in the Programme select a supervisor at the end of the first year.
A degree in medicine or psychology can be a suitable background if you fulfill our other criteria.
We accept these English language certifications as evidence of adequate English proficiency.
Neither the GRE nor the GMAT is a prerequisite.
Contact us
For queries about the SWC PhD Programme or the application process, please contact us at SWC-PhDprogramme@ucl.ac.uk.
If you would like to be kept up to date with our application opening and closing dates please sign up to our PhD alert.