FabLab at the SWC
Highly advanced, groundbreaking research requires new scientific approaches underpinned by specialist and unique instrumentation to acquire data and control processes. The SWC FabLab supports and accelerate innovative scientific research through the design, development and deployment of new research instruments. The FabLab provide multi-disciplinary engineering expertise, enabling assessment of scientific and technical requirements, proposal and development of engineered solutions.
The dynamic needs of science requires the ability to rapidly design, build and enhance designs as the research evolves.  To support such iterative development, a high level of investment in the FabLab facilities has equipped them with state-of-the-art design and manufacturing technologies for the rapid prototyping of electronic, 3D printed and precision machined parts. The combined facilities support scientific exploration far beyond what could be achieved through dependence on commercially available solutions.  The Fablab teams, headed by highly skilled and experienced design and fabrication engineers, additionally facilitate a highly-functional and multidisciplinary 24/7 MakerSpace enabling scientists at all career levels to freely and creatively experiment and prototype ideas.
Pursuing scientific discovery without boundaries requires continuous development of new technologies, the FabLab supports this process through the synergy of imaginative science and creative engineering.
FabLab Facilities
The FabLab consist of two teams:
Advanced Manufacturing FabLab
Innovation and Research FabLab
Both teams are multi-specialists in design and manufacturing techniques for processes such as 3D printing, laser cutting and system integration. Specialised disciplines such as electronics development and precision machining are managed by the IRFL and AMFL teams respectively. Both teams utilise standardised digital manufacturing work flows from concept through to the final product. The standardised design software also enables scientists to participate and produce designs suitable for direct manufacture.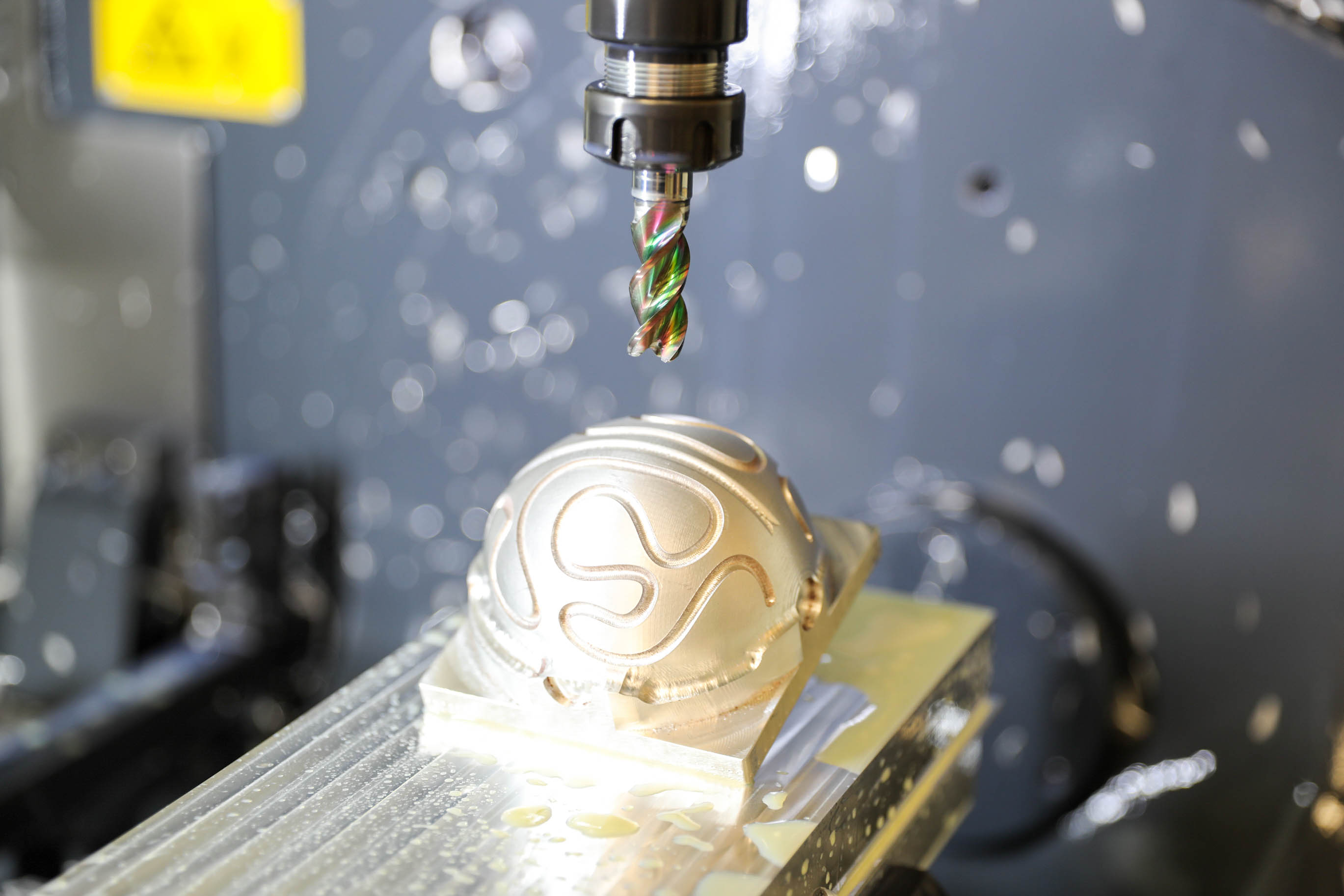 DMG  Mori DMU50 5 Axis Vertical Machining Centre
DMG Mori NEF400 Lathe with driven tools
DMG Mori Uno tool setter
Trotec SP500 200W Laser engraver / cutter
Stratasys 450MC FDM production 3D printer
Stratasys J750 high precision polyjet 3D printer
Form 2 stereolithography 3D printer
LPKF U4 Laser Micro Material Processing (PCB Manufacture)
LPKF S103 Plotter (PCB Routing)
LPKF Contac S4 Through Hole Plating
LPKF Multilayer Press
LPKF ProtoFlow S Reflow Oven
LPKF ProtoPrint S Solder Paste Printer 
Essemtec Pantera SMT Pick and Place