Neurobiological Research Facility
The Neurobiological Research Facility (NRF) at SWC, comprises of dedicated, state-of-the-art facilities designed to give animals the best care possible – both for the animals' wellbeing and to ensure that excellent science can be delivered.
We employ a team of experts who are committed to making sure that our mice and rats are healthy and comfortable. The NRF team support to ensure our compliance with all government directives regarding the treatment of animals, as well as making sure we're up to date with the latest research on animal welfare. Read more about animal research at SWC
The NRF team liaise with the Home Office's Animals in Science Regulation Unit (ASRU) who ensure that the building and all spaces within it that are used for animal research meet statutory standards required for the benefit of animals and people.
Our facilities
Our animals live in state-of-the-art habitats, which can be custom made to fit their needs. We endeavour to provide enriched environments and construct custom made housing to support natural behaviours. We provide additional spaces where animals can engage in play and interaction.
NRF support
The NRF team is responsible for taking care of our animals while supporting all animal research at SWC as well as providing strategic direction on the trends and changes in both laboratory animal technology and welfare. 
Most importantly, the NRF's comprehensive animal care and use programme aims to ensure that our laboratory animal husbandry and services meet scientific needs while following the principles of the 3Rs (Replacement, Reduction and Refinement), an internationally-recognised framework for performing more humane animal research.
NRF team
The NRF team is made up of a number of individuals who look after animal welfare and make sure that researchers are appropriately trained and kept informed of any changes in regulation or standard practice. These include:
Laboratory Animal Technologists who care on a day-to-day basis for the health and welfare of the animals 
A Named Training and Competency Officer (NTCO) who oversees mandatory initial training and conducts significant ongoing competency assessment for all researchers as they develop and maintain their skills
A Named Animal Care and Welfare Officers (NACWO) who have direct responsibility to the Establishment's Licence Holder and ensure that animals are well cared for and healthy
A Named Information Officers (NIO) who are responsible for ensuring those dealing with animals in the establishment have access to the information they need regarding the relevant species and the procedures being performed
An independent Named Veterinary Surgeon (NVS) who ensures that medical care of the animals is of the highest standard. The NVS is supported by a team of veterinarians from Owlvets to provide 24/7 care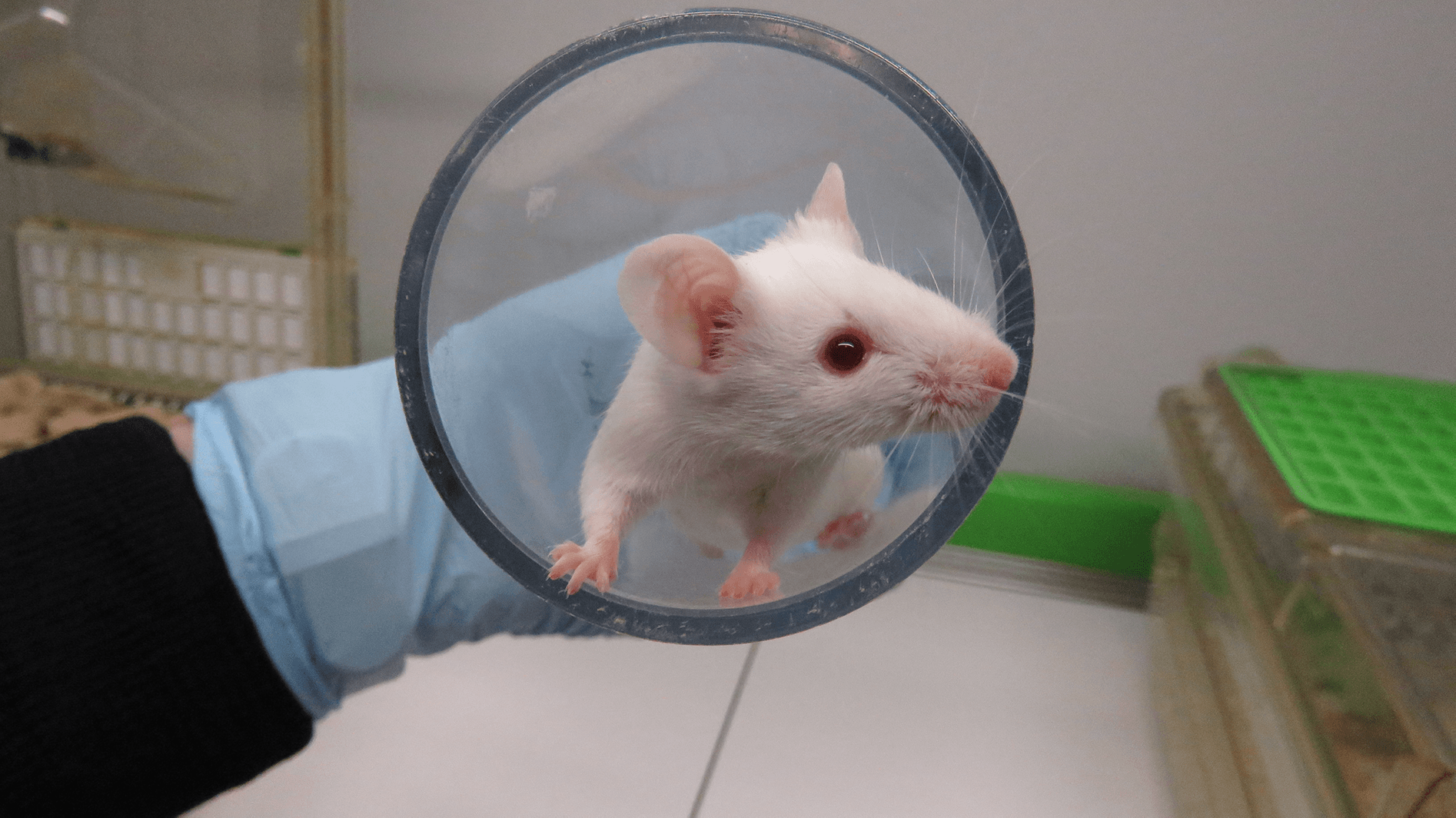 AWERB
Underlying the work of the NRF staff is the Animal Welfare Ethics Review Board (AWERB). This body meets regularly and has oversight of all proposed projects, including pre-submission grant applications. AWERB's primary roles are to minimise harm and suffering, and to ensure that experimentation produces excellent data. 
The AWERB consists of an independent Chairperson, Secretary, NTCO, NACWOs, NIOs, NVS, Delegated Establishment Licence Holder, Project License Holders, Senior Research Scientists, NRF staff and Lay members. In addition, the Establishment Licence Holder and Personal Licence Holders attend as needed.
The SWC also has a 3Rs subcommittee led by researchers who are responsible for promoting ways to minimise use of animals wherever possible, and for encouragement of procedures that provide the best possible conditions for the animals under care.
Replacement – SWC is committed to ensure animals are used in research when it has been clearly demonstrated that there is no alternative
Reduction – SWC is committed to ensuring that researchers use the minimum number of animals needed to meet their scientific objectives
Refinement – SWC is committed to the highest possible standards of animal care and welfare and ensuring that all staff involved in the use of animals are committed to and promote a culture of care

AAALAC International Accreditation
The Sainsbury Wellcome Centre has received full accreditation from the Association for Assessment and Accreditation of Laboratory Animal Care (AAALAC) International, a private, nonprofit organisation that promotes the humane treatment of animals in science. This prestigious international accreditation confirms SWC's dedication to outstanding standards of animal care and welfare.
Read more about our AAALAC International accreditation