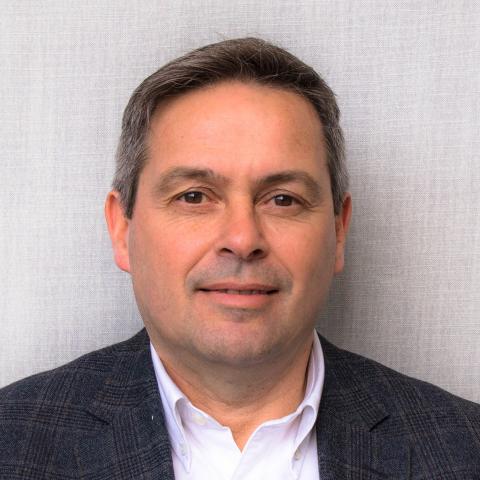 +44 (0) 20 3108 8005
Doug Ward
Head of Building Facilities and Compliance
+44 (0) 20 3108 8005
Doug joined SWC in January 2019 as Head of Building Facilities and Compliance, with over 25 years' experience as a technical facilities management professional.
His previous roles included Building Services Manager at the Wellcome Trust Headquarters; Technical Operations Manager at Barclays (Canary Wharf); and at Cofely, managing contracts at iconic buildings such as The Gherkin.
Doug's key responsibilities are to provide strategic, operational and safe maintenance and management of the SWC's building services and plant. He leads the Building Operations team, and works closely with internal and external stakeholders, including the UCL Engineering Management team, to provide the highest quality building standards and efficiency, through technical strategies and by optimising our smart buildings systems.