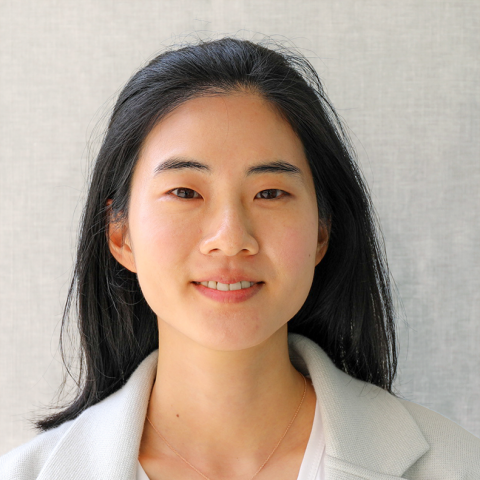 +44 (0) 20 3108 1730
Hyewon Kim
Scientific Communications and Engagement Manager
+44 (0) 20 3108 1730
Hyewon works with the Head of Research Communications and Engagement & Centre and Events Coordinator to: plan and execute internal/external communication strategies, carry out public engagement events, and build media relations.
Prior to joining SWC, Hyewon developed a deep interest in neuroscience while performing two-photon calcium imaging and rodent cranial window surgeries at the Princeton Neuroscience Institute and Rockefeller University.
She has also volunteered for COVID Translate Project, an Eyewire-inspired crowdsourcing translation endeavour to bring Korea's COVID response playbook to a global audience, as well as for SAY Global to help connect retired senior citizens in Korea with students learning Korean worldwide. Hyewon completed a BA in Molecular Biology and Certificate in Neuroscience at Princeton University.