SWC sponsors STEM programme for students from under-represented backgrounds
11 October 2021
SWC partners with DeepMind and Cancer Research UK to support new programme from social mobility charity In2scienceUK
The Sainsbury Wellcome Centre, UCL, is delighted to announce funding and support for a new programme, In2research, from social mobility charity In2scienceUK.
Alongside DeepMind and Cancer Research UK, the Sainsbury Wellcome Centre is partnering with In2scienceUK on the In2research programme to offer students from under-represented backgrounds mentorship from leading researchers, support to boost career skills and placement opportunities.
Professor Tom Otis, Chief Scientific Officer at Sainsbury Wellcome Centre, said: "At the Sainsbury Wellcome Centre, we're committed to improving diversity in the research community. We're delighted to partner with In2scienceUK on the In2research programme to support undergraduates from under-represented backgrounds to progress to PhDs."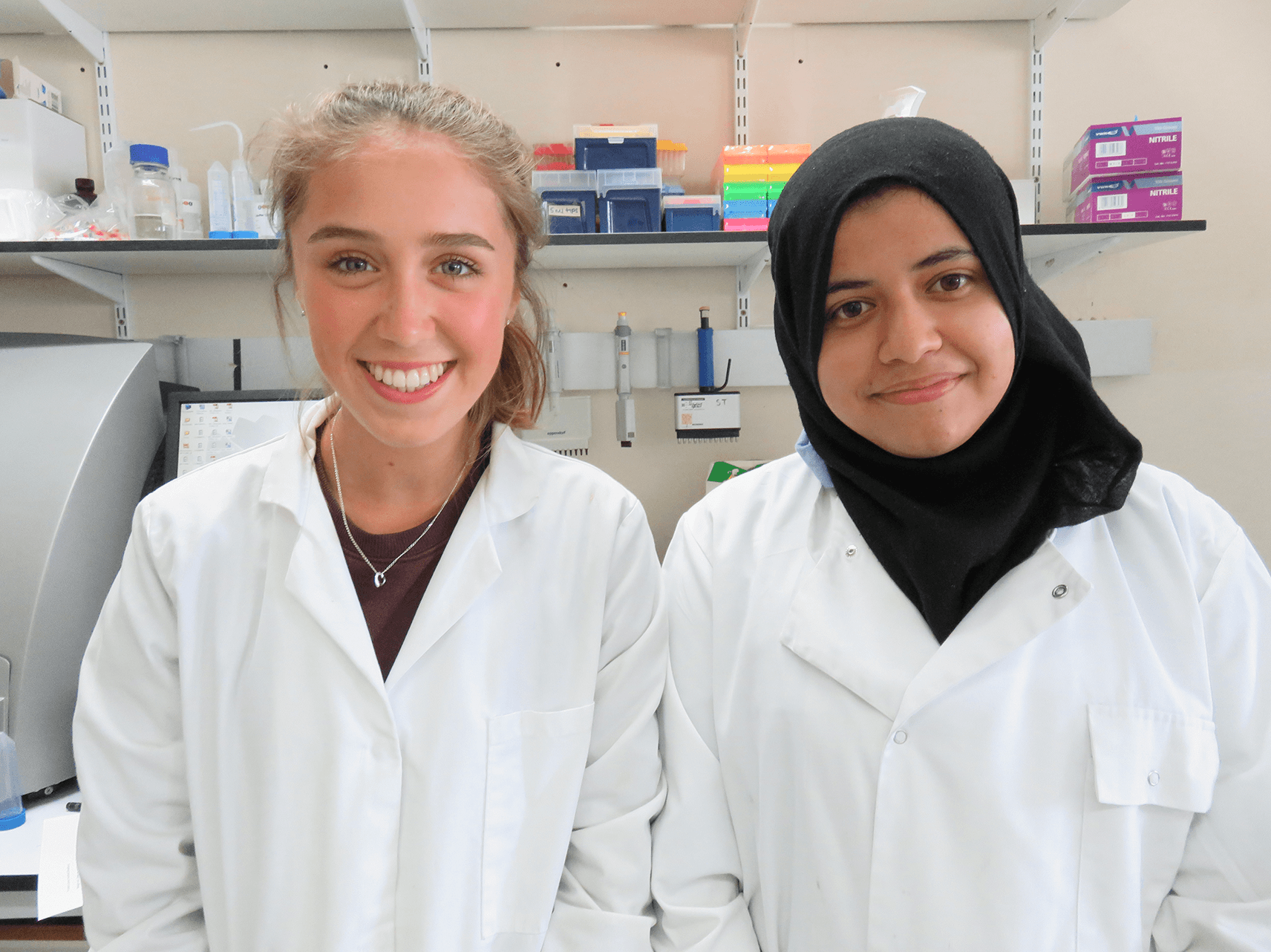 With just 10% of life science professionals, 15% of academics and 6% of doctors coming from working class backgrounds,1 there is a clear need to address the major barriers young people from disadvantaged backgrounds face when pursuing science, technology, engineering and maths (STEM) degrees and careers.
The In2research programme has been designed to leverage the passion and expertise of universities and researchers to provide high quality and meaningful opportunities to support people from under-represented backgrounds to progress to postgraduate research. The four step programme consists of workshops, mentor sessions, away days and summer research placements, and will be delivered through a bespoke In2research platform which fosters a collaborative relationship between participants, researchers and universities.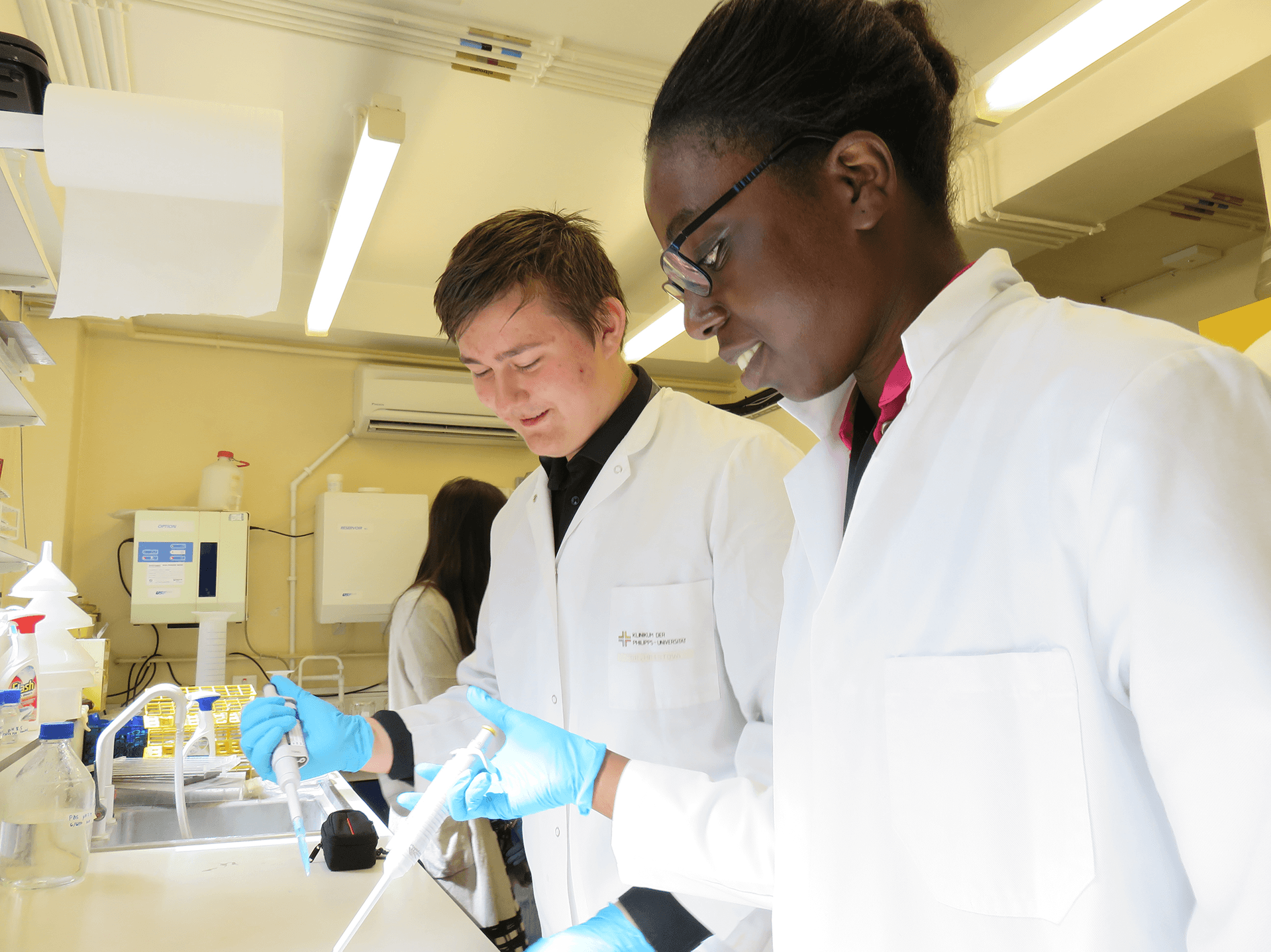 In addition to support for mentees, all mentors will receive tailored cultural literacy training delivered in collaboration with Leading Routes and UPSIGN – two community groups that aim to prepare the next generation of Black and Pakistani students respectively.
Professor Tom Mrsic-Flogel, Director, Sainsbury Wellcome Centre, said: "Increasing inclusivity in science is vital. Through partnering with In2scienceUK, we will help to promote cultural change across academia and build upon the open environment we are creating at SWC."
Reference
Social Mobility, the Class Pay Gap and Intergenerational Worklessness: New Insights from The Labour Force Survey (2017). Social Mobility Commission. Sam Friedman, Daniel Laurison and Lindsey Macmillan
About In2science UK
In2scienceUK is a charitable organisation which supports young people from low-income backgrounds to achieve their potential and progress to apprenticeships, degrees and careers in the STEM sector. The work conducted by In2scienceUK addresses the annual shortfall of 40,000 STEM-skilled workers in the UK today.
The charity was founded in 2010 by Dr Rebecca McKelvey, previously Head of Science at an East London school, who was inspired to take action to address the low participation and lack of opportunities for young people from poor backgrounds when pursuing their interest in STEM subjects.
Follow In2ScienceUK on Twitter, LinkedIn or Instagram.
Media contact:
For more information or to speak to the researchers involved, please contact: