2018 Emerging Neuroscientists Seminar Series Winners Announced
23 August 2018
We are excited to announce the winners of the inaugural Sainsbury Wellcome Centre Emerging Neuroscientists Seminar Series (ENSS).
ENSS is an open competition for postdocs around the world to apply to present their work at the SWC. The aim of the series is to give exceptional early career neuroscientists an opportunity to visit London, present as part of the regular SWC seminar series and discuss their science with SWC faculty, postdocs and students. 
The 2018 winners are: 
Dr. Graziana Gatto, The Salk Institute for Biological Studies, Goulding Lab. "Dissecting the spinal circuits for sensorimotor transformation"
Dr. Sabine Krabbe, Friedrich Miescher Institute for Biomedical Research, Lüthi Lab. "Adaptive disinhibitory gating by VIP interneurons permits associative learning"
Dr. Yoav Livneh, Beth Israel Deaconess Medical Center and Harvard Medical School, Andermann/Lowell Labs. "Insular cortex selective processing of need-relevant cues via distinct hypothalamic circuits"
Dr. Alon Rubin, Weizmann Institute of Science, Ziv Lab. "Revealing neural correlates of behavior without behavioral measurements"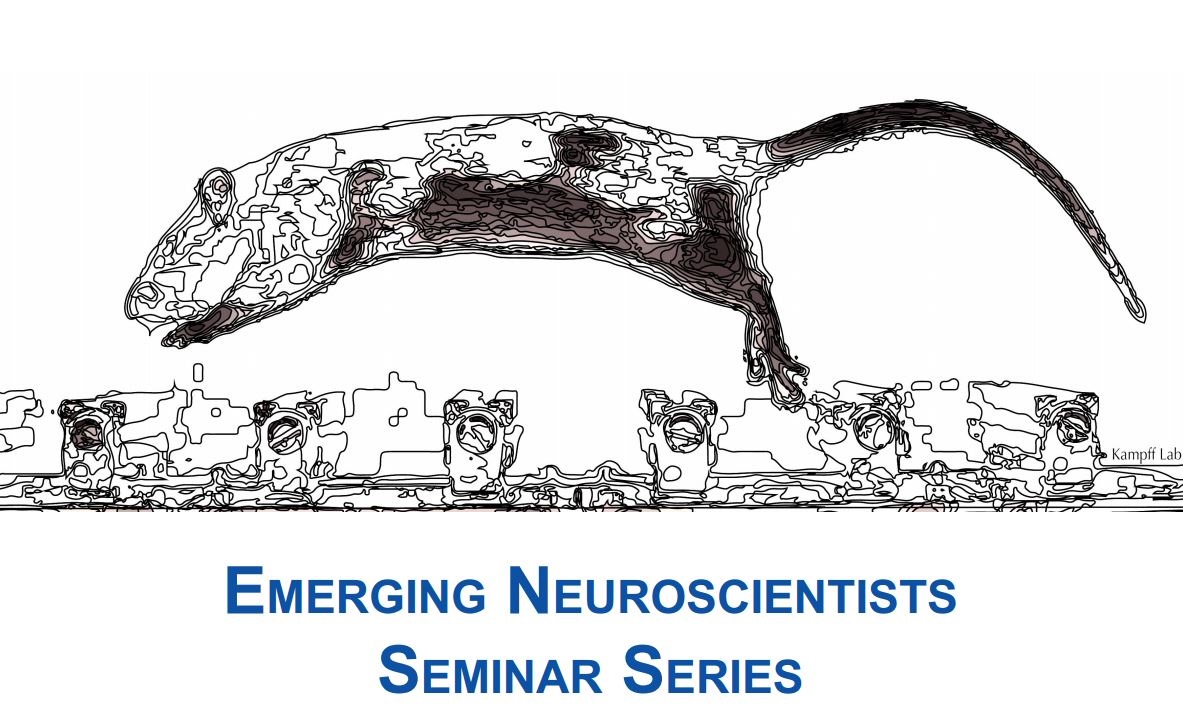 Dr Andy Murray, Senior Research Fellow at the SWC, commented:
"A major goal of the Sainsbury Wellcome Centre is to bring together leading scientists to help understand the brain. It was with this in mind that we launched the Emerging Neuroscientists Seminar Series, with the aim of bringing some of the most talented early career neuroscientists in the world to the SWC for fruitful discussions on science. We were amazed by both the number and quality of the applications we received. I am very much looking forward to seeing their work and having the opportunity to discuss neural circuits with these outstanding emerging scientists."
Details of the upcoming seminars will be announced in due course and we are pleased to confirm that Dr. Graziana Gatto will give the first ENSS talk on Thursday 13th September at 12:00 PM. More details can be found on our Events page.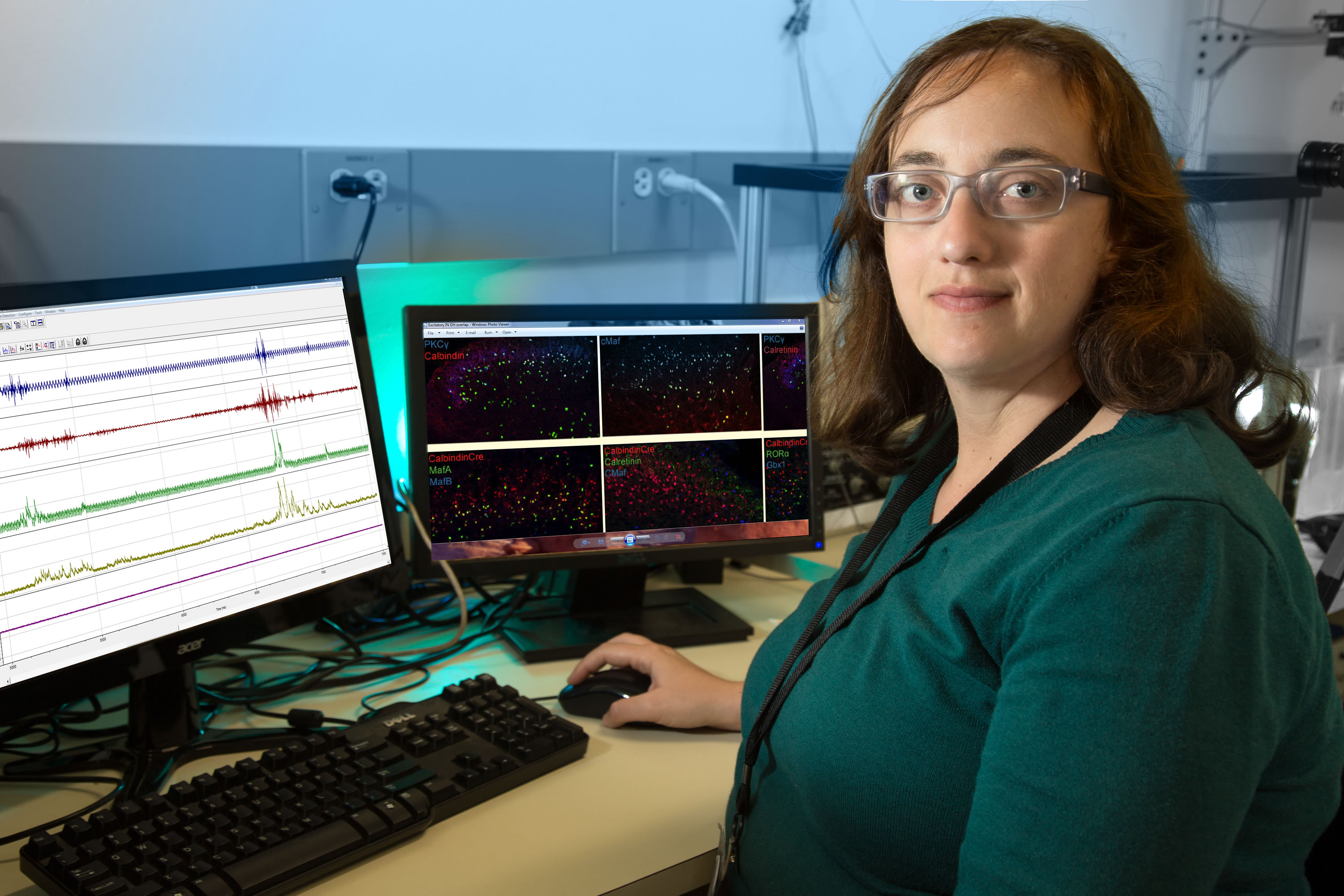 Look out for the announcement of next year's application process in early 2019. 
Contact: 
April Cashin-Garbutt
Communications Manager, Sainsbury Wellcome Centre
a.cashin-garbutt@ucl.ac.uk
+44 (0) 20 3108 8028