Emerging Neuroscientists Seminar Series 2021 winners announced
2 September 2021
We are delighted to announce the winners of the Sainsbury Wellcome Centre 2021 Emerging Neuroscientists Seminar Series (ENSS).
"The quality of ENSS applications we received this year was outstanding and we are very much looking forward to welcoming such talented early career neuroscientists to SWC this autumn. We are thrilled to have the opportunity to learn more about their research and discuss neural circuits and behaviour," said Cristina Mazuski, ENSS committee member and Research Fellow in the O'Keefe Lab at the Sainsbury Wellcome Centre.
The 2021 winners are:
Dr Zahid Padamsey, Centre of Discovery Brain Sciences, University of Edinburgh: 'How the neocortex saves energy by reducing its coding precision during food scarcity'
Dr Shin Kira, Harvard Medical School: 'Mixed representations of memory and visual information for flexible navigation decisions'
Dr Kevin M. Cury, Columbia University in the City of New York: 'Decisions in an innate behavioural sequence'
Dr Arjun Bharioke and Dr Martin Munz, Institute of Molecular and Clinical Ophthalmology, Basel: 'Synchronous activity in the recurrent network of cortical layer 5: Unconsciousness and development'
ENSS first launched in 2018 with the aim of bringing exceptional early career neuroscientists around the world to the SWC for meaningful discussions on science. Each year, the SWC has hosted four winners giving them the opportunity to present, as part of the regular SWC seminar series, and discuss their science with SWC faculty, postdocs and students. To find out more about our previous winners, please visit the Emerging Neuroscientists Seminar Series page.
We are pleased to confirm that Dr Zahid Padamsey will give the first ENSS 2021 talk on Thursday 16th September at 1.00 PM. Full details of the upcoming seminars will be announced in due course on our Events page. In the meantime, here are the upcoming dates:
16th September – Dr Zahid Padamsey
21st October – Dr Shin Kira
25th November – Dr Kevin M. Cury
20th January – Dr Arjun Bharioke and Dr Martin Munz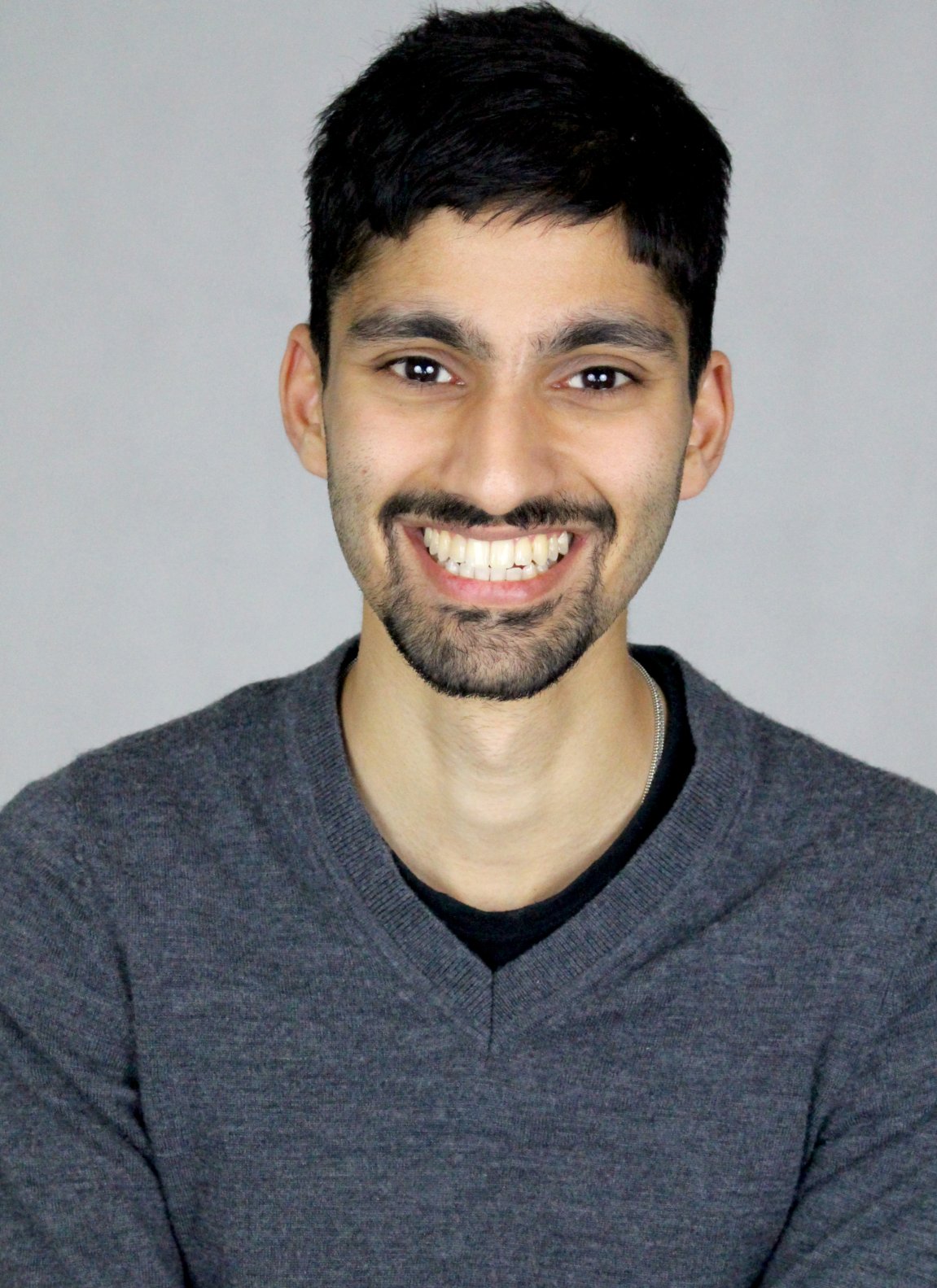 If you are interested in finding out more and applying for next year's ENSS, please look out for the announcement of the application process in early 2022.
Contact:
April Cashin-Garbutt
Head of Research Communications and Engagement, Sainsbury Wellcome Centre
a.cashin-garbutt@ucl.ac.uk