Why Study at the SWC?
Our students receive a comprehensive introduction to theoretical and systems neuroscience, as well as intensive training in experimental techniques, including imaging, physiology, molecular, and behavioural methods in systems neuroscience.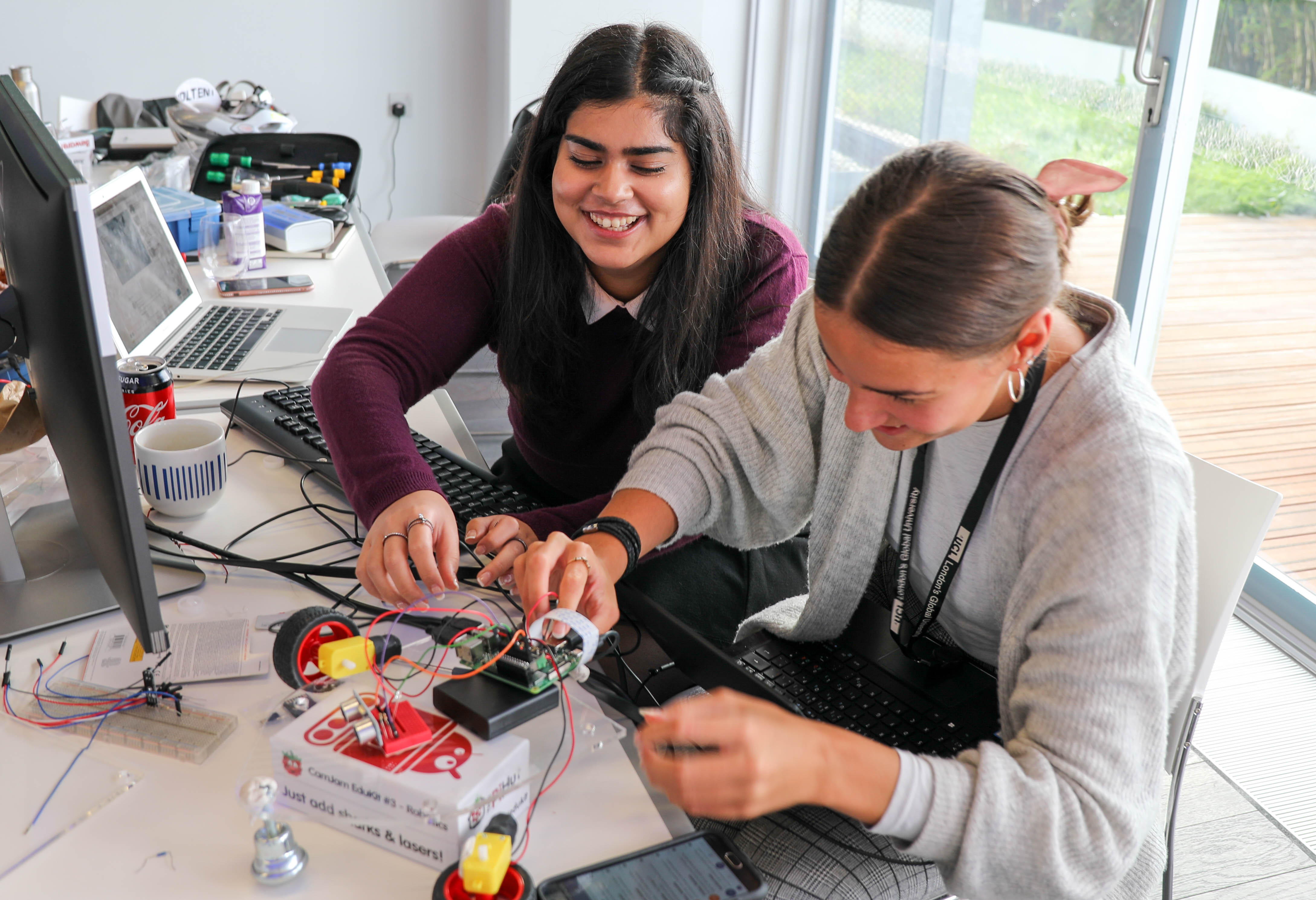 The Programme is taught by SWC faculty together with colleagues at the Gatsby Computational Neuroscience Unit and other affiliated institutions, all experts in their respective fields.  Gatsby and SWC students overlap extensively during the Programme, building the foundations for long-lasting collaborations and friendships.
You will live and work in central London, with the highest concentration of neuroscience research in the world.
SWC students are fully funded and receive an annual stipend of £22,278, as well as funds to attend international courses or meetings. We also cover the cost of tuition fees for both home and international students.
The SWC PhD is your opportunity to receive world-class training as a neuroscientist and launch an exciting career in academia or industry. Apply  to join our pool of exceptional students from around the globe.