Jeffrey Erlich appointed Group Leader at SWC
10 January 2022
We are delighted to announce that Dr Jeffrey Erlich has joined the Sainsbury Wellcome Centre as a Group Leader. Dr Erlich's research focuses on the behavioural, computational and neurobiological basis of cognition.
"We are extremely excited that Jeff will be leading a new group at SWC. His research programme is at the cutting-edge of understanding economic decision-making and his work on cognition will enrich our efforts to uncover how complex behaviour is created by biological matter," said Professor Tom Mrsic-Flogel, Director of SWC.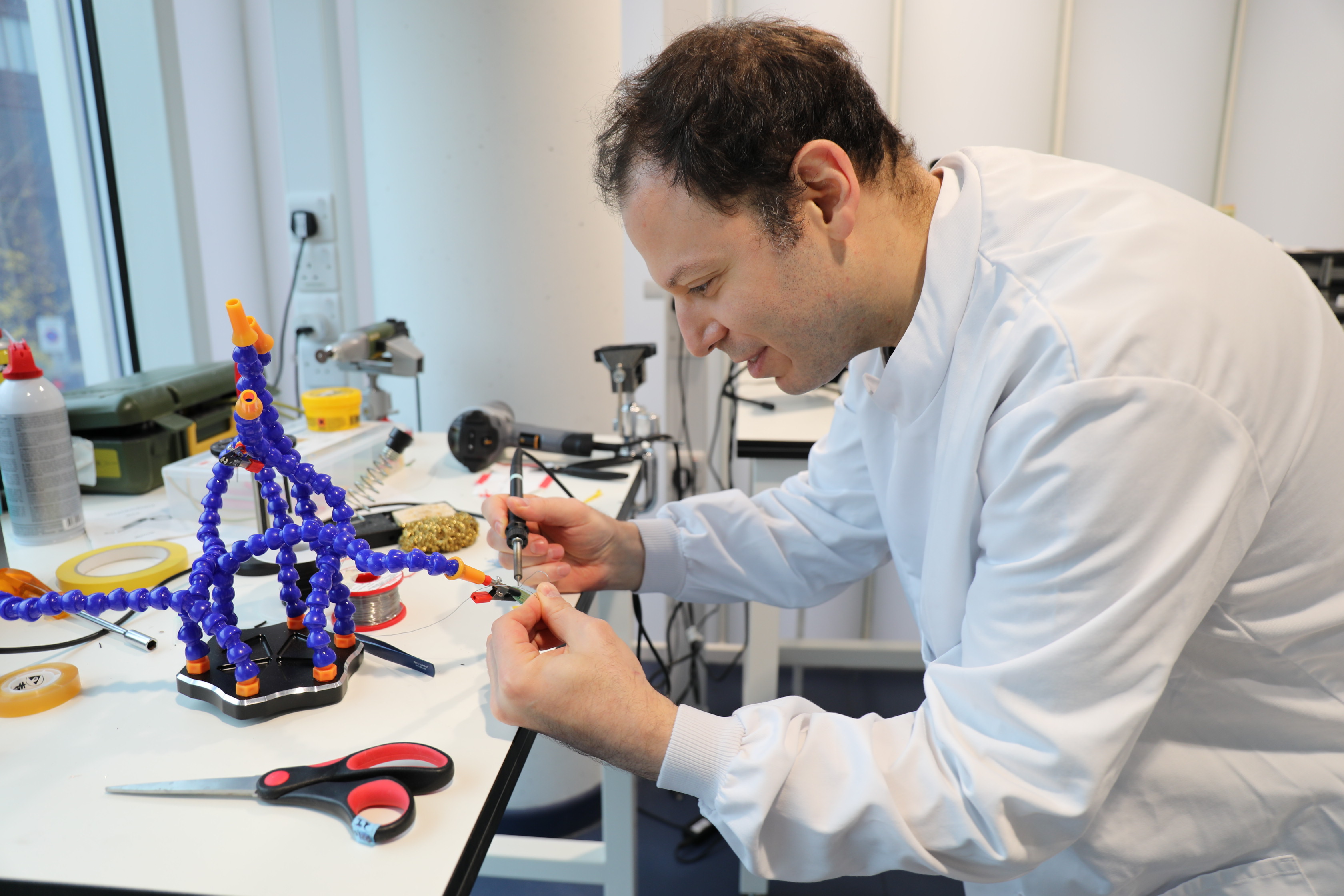 Jeffrey Erlich's lab at SWC will focus on three central research topics: the neurobiology of economic preferences, social cognition and spatial cognition. The long term goal of his research into the neurobiology of financial decisions is to understand how chronic stress influences economic preferences and the link between genes, neural circuits and economic decisions. Dr Erlich hopes this research will lead to connections outside of the neuroscience community – to people working in economics and public policy, for example the MINDSPACE group at the Institute for Government.
Speaking about his research interests, Dr Erlich said: "I'm fascinated by emergent properties of complex systems – the brain just happens to be an amazing example of this. We have all these neurons, each of which does a simple thing: integrate inputs and fire an action-potential once some threshold is crossed. But put a few hundred neurons together and you get interesting behaviour; put a few billion together and you have human conscious experience." 
Dr Erlich joins SWC from New York University Shanghai where he started his own lab in 2015 studying decision-making in rats, mice, humans and synthetic agents. Prior to this he was a postdoc in Carlos Brody's lab at Princeton University where he helped build a highly automated rat training facility and published seminal work on rodent cognition. He received his PhD from New York University in the lab of Joseph LeDoux. He completed his undergraduate studies in Computer Science and Neuroscience at McGill University, where he got his first experiences with rat electrophysiology in the lab of Matthew Shapiro.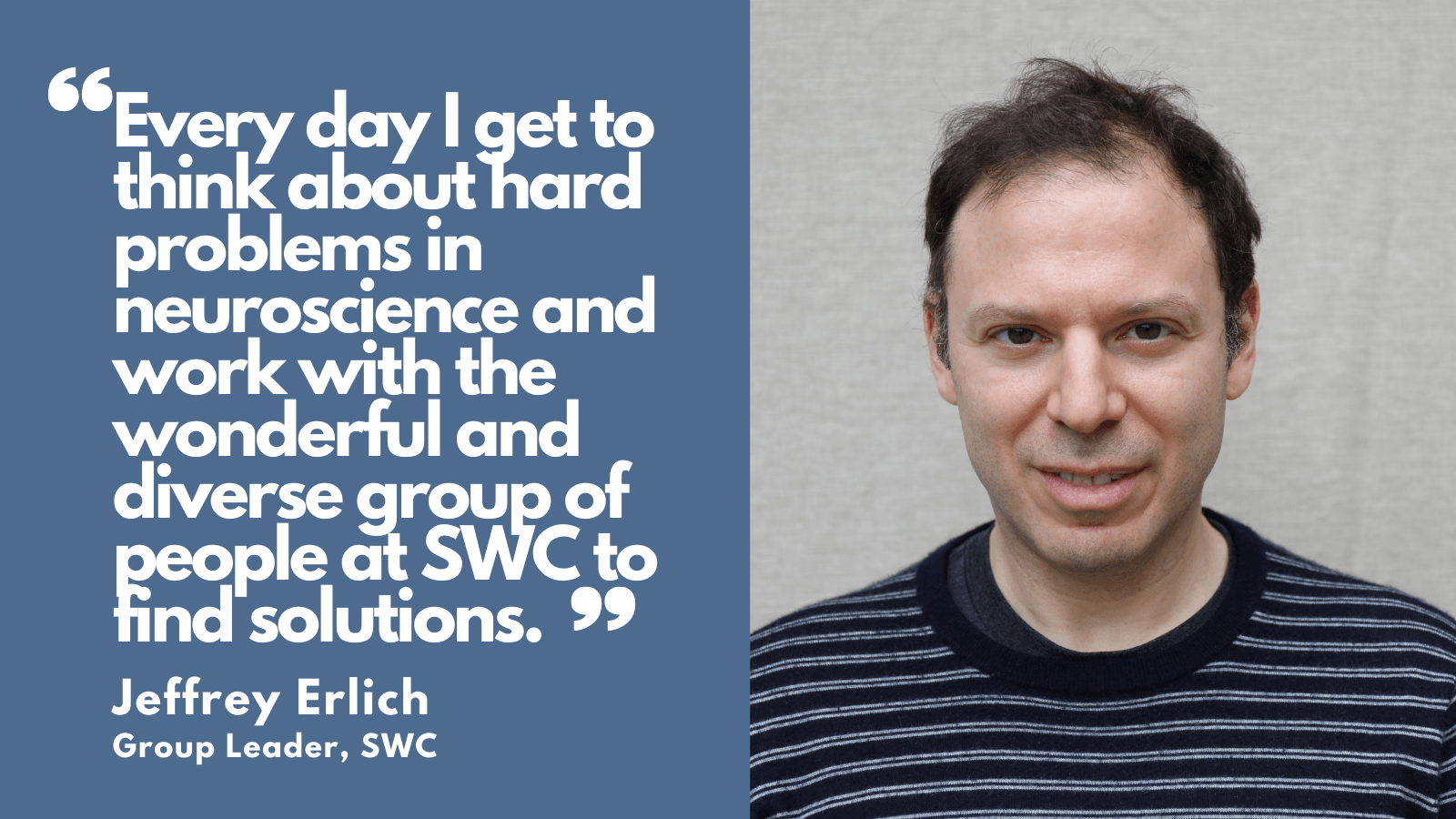 Speaking about joining SWC, Dr Erlich said "My favourite thing about this job is that it's actually many different jobs. Some days I'm a scientist, generating experimental designs to test hypotheses. Then, I'm an engineer designing and building new devices. Once in a while, I'm a surgeon carefully implanting electrodes into the brain. Most days, I'm a teacher, sharing my excitement about the wonders of the brain. Other times I'm a computer programmer, systems administrator, project manager, mentor, mentee, writer, speaker, administrator, etc. But every day, I get to think about hard problems in neuroscience and work with the wonderful and diverse group of people at SWC to find solutions."
To find out more, please visit the Erlich lab page.