Emerging Neuroscientists Seminar Series 2023-24 winners announced
23 October 2023
We are pleased to announce the winners of the 2023-24 Sainsbury Wellcome Centre Emerging Neuroscientists Seminar Series (ENSS). ENSS is a prestigious competition that invites aspiring leaders in neuroscience to present their research to the neuroscience community in London.
The 2023-24 winners are:
Alice C. Mosberger will present: 'How are reaches to spatial targets learned? A mouse model to dissect sensorimotor control of forelimb reaches' on 14 December 2023
Hannah Payne will present: 'A neural code for remote location during active vision in freely moving birds' on 11 January 2024
P. Dylan Rich will present: 'Dynamic neural representations in the hippocampus during flexible navigation' on 1 February 2024
Tessa G. Montague will present: 'The neural basis of cuttlefish camouflage' on 14 March 2024
The winners were selected from a pool of applicants who had a minimum of two years post-doctoral experience and had not secured a faculty or group leader position at the time of application. The ENSS selection committee, composed of SWC postdocs, evaluated the applications based on the quality of the scientific ideas and research project in a double-blind manner.
"We were truly inspired by the remarkable pool of applications we received from dedicated postdocs in the field of systems neuroscience this year. It is with great enthusiasm that we unveil the 2023-24 SWC ENSS speakers, a cohort that represents excellence and diversity in neuroscience research. Mark your calendars, as we anticipate an outstanding lineup of speakers, delivering captivating talks and engaging discussions that promise to propel scientific breakthroughs and advance our collective research endeavours," expressed Nanci Winke, ENSS committee member and Senior Research Fellow in the Branco and Margrie Labs at SWC.
"We're delighted to share that this year's speakers for the Emerging Neuroscientists Seminar Series are nothing short of remarkable. We are excited to dive into discussions with these ECRs about their cutting-edge work in the field of systems neuroscience, and hopefully spark new ideas and collaborations!" expressed Diksha Gupta, ENSS committee member and Senior Research Fellow in the Behrens and Mrsic-Flogel Labs at SWC.
The ENSS winners will present their research at SWC between December 2023 and March 2024. They will also have the opportunity to interact with SWC researchers and visit research facilities at the centre. Travel and accommodation costs will be covered by SWC.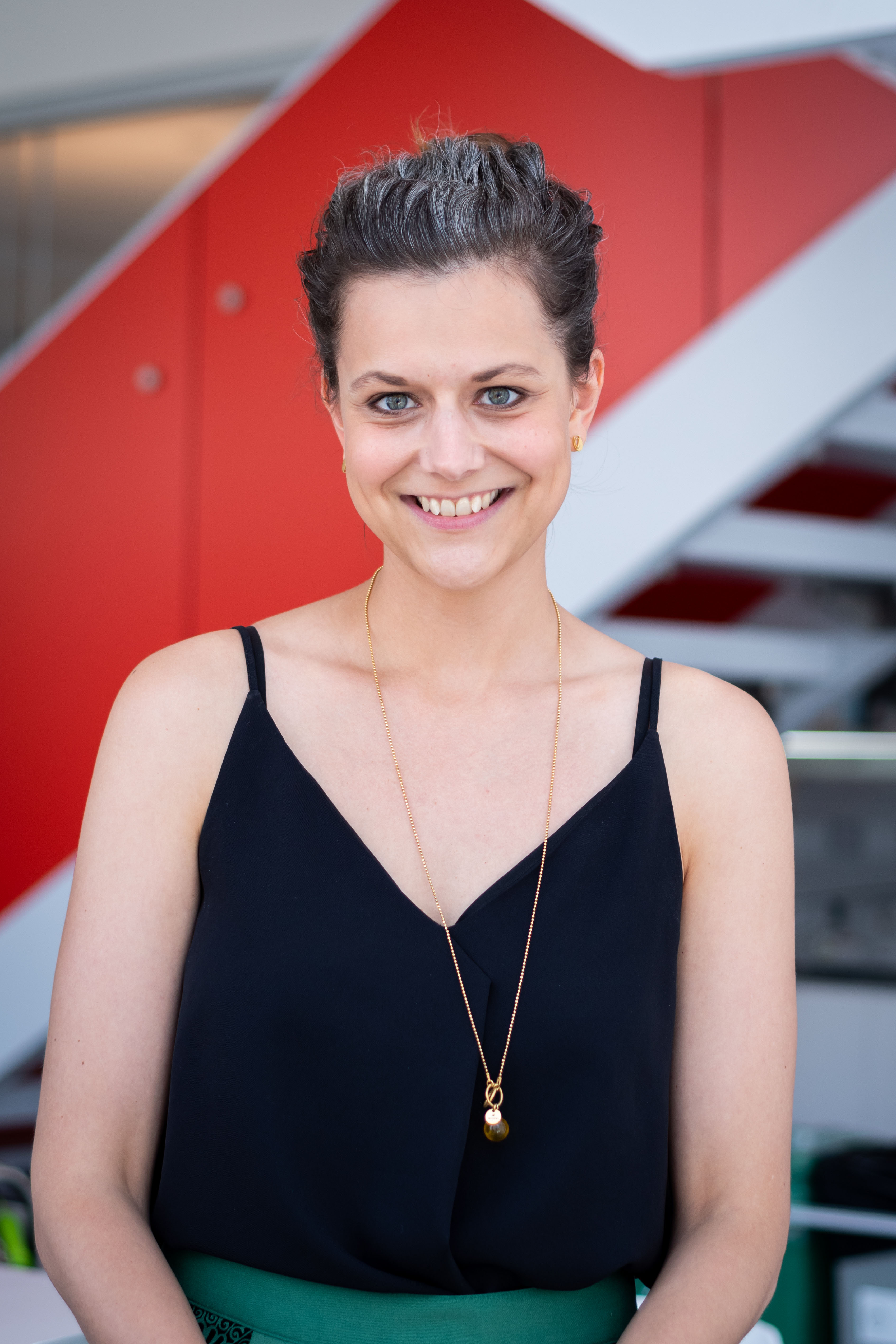 Full details of the upcoming seminars will be announced in due course on our Events page. If you are interested in finding out more and applying for next year's ENSS, please look out for the announcement of the application process in late spring/early summer 2024.
About SWC ENSS
SWC ENSS first launched in 2018 with the aim of fostering scientific exchange and collaboration with the global neuroscience community. Each year, SWC hosts four exceptional early career neuroscientists giving them the opportunity to present, as part of the regular SWC seminar series, and discuss their science with SWC faculty, postdocs and students. To find out more about our previous winners, please visit the Emerging Neuroscientists Seminar Series page.
Contact:
April Cashin-Garbutt
Head of Research Communications and Engagement, Sainsbury Wellcome Centre
a.cashin-garbutt@ucl.ac.uk